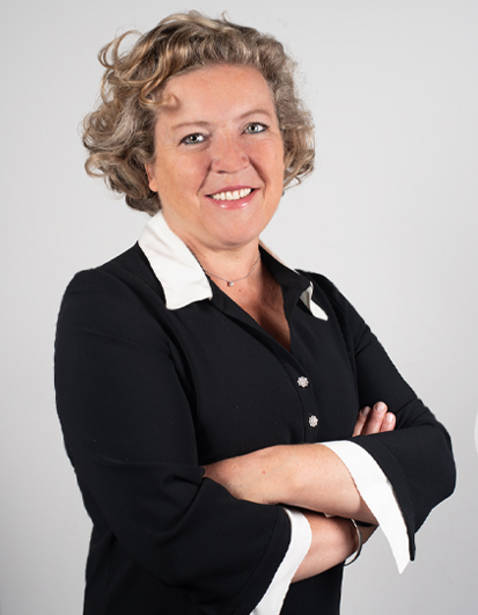 Caroline BERCHON
Sales consultant
Experience:
Graduated as lawyer, Caroline practiced in law firms and then at the headquarters of national organizations for about fifteen years.
After moving to Toulouse, she decided, to work in the real estate sector, thus reconciling her taste for advice and customer relations.
After a few years of experience, particularly within a group specializing in luxury real estate, Caroline decided to join Barnes, sharing the group's values: professionalism, transparency and kindness.
Her sense of commitment and her rigor allow Caroline to guarantee her clients that their real estate project is carried out under reliable and safe conditions, with complete peace of mind.
Sale properties offered by CAROLINE BERCHON
Properties sold by CAROLINE BERCHON