Contact your real estate Agency Barnes Toulouse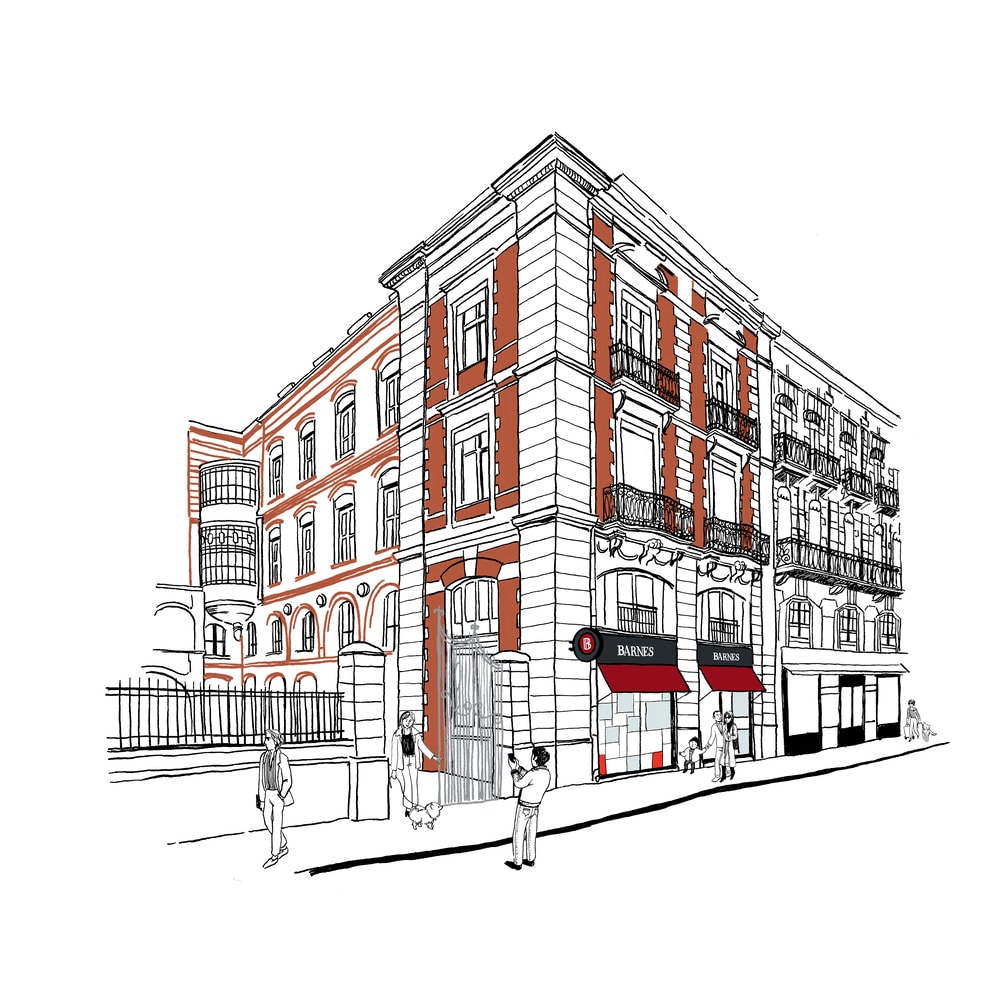 Agency specialized in prestigious real estate sales in Toulouse
Have you fallen under the spell of Toulouse and are planning to acquire prestigious real estate there? The world capital of aeronautics is one of the most attractive cities in France. Its growing economic and cultural dynamism makes it a destination of choice for living or for investing. Barnes Toulouse specializes in luxury real estate in Haute-Garonne: our agency is the preferred point of contact for demanding buyers who wish to buy a luxury house or apartment in the most desirable areas of the pink city. Do you have a precise idea of your project? 100 m2 apartment near the Capitol, duplex in Les Carmes, private mansion in Busca or Toulouse on one level in Chalets, the Barnes teams will help you find the ideal property that meets your expectations and your budget. Our ads present you properties for sale exclusively in our network, in a wide choice of areas and number of rooms, but which always stand out for the quality of their services and their ideal location in the city: in the residential areas of the west of Toulouse, on the heights of Côte Pavée or in the protected area, you will find at Barnes sought-after properties including villas with swimming pools, lofts of over 200 m2, completely renovated mansions, apartments with exceptional character. in buildings with listed facades, Toulouse in pink bricks, or even mansions in the heart of landscaped parks.
Expert real estate agents for tailor-made support
Barnes Toulouse brings together a team of experienced consultants to support sellers and buyers in their real estate projects and procedures in Haute-Garonne. Our real estate agents, experts in the Toulouse sector, offer a demanding clientele the best advice and support services in high-end real estate. Various consultants await you in our Toulouse agencies, each one specialized in its field: sales consultation, reception, communication, acquisition consultation, life annuity, etc. Our teams are made up of experienced and multilingual consultants with a wide range of skills, who are perfectly familiar with luxury real estate and the Toulouse market. They know how to combine rigor and dynamism to bring you a tailor-made service: it is through attentive and expert listening, unparalleled experience and efficiency, unfailing integrity and discretion that our consultants will guide you throughout the process. process of sale or purchase of a prestigious real estate in Toulouse.
Why choose our real estate agency in Toulouse?
Do you have a high-end house or apartment for sale in Haute-Garonne? Do you want to invest in luxury real estate or are you looking for a prestigious property in Toulouse to make it your main residence? Specialized in luxury real estate, Barnes Toulouse provides a team of trusted consultants at the service of your project, driven by a passion for high-end real estate and with in-depth knowledge of the sector. Entrust your project to a team that includes the city's leading real estate experts, and whose network shines internationally: the Barnes Toulouse agency is the latest addition to the Barnes group, which includes real estate agencies specializing in luxury goods all over the world. Among the leaders in luxury real estate internationally, Barnes guarantees you high standard of services and services. Entrust your property for sale to the Barnes agency to benefit from its international address book and an adapted clientele: our teams excel in showcasing your properties, through high quality advertisements and optimal communication. Discretion, professionalism, quality and diversity of the properties offered are the strengths of the Barnes group. Open the doors of the Barnes Toulouse agency to make your purchase project in Haute-Garonne a reality and discover the exclusive goods presented in our private collections.