District Les Amidonniers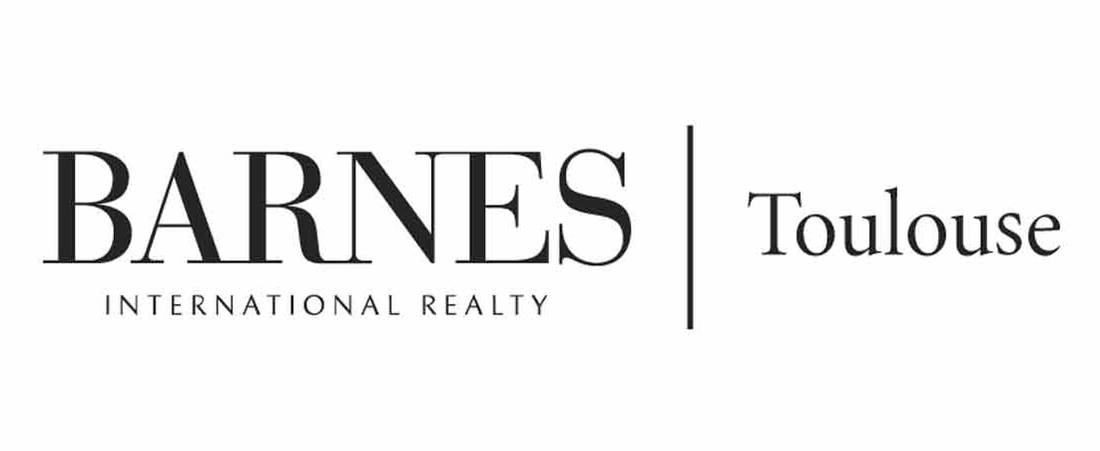 History of the Amidonniers
Located near the center of Toulouse, between the Canal de Brienne and the Garonne, Les Amidonniers is a former working-class district now welcoming a young and family population. Its name comes from flour makers who did not use a millstone: the emmer. For centuries, the Bazacle mill supplied the district with flour. Towards the end of the 19th century, it was converted into a hydroelectric power station. It was also in the 19th century that the district became industrialized, particularly with tobacco factories. Today, the Amidonniers district is a young, upscale and lively place to live, while being quieter than the city center.
The essentials of the Amidonniers district
The Amidonniers district is above all residential. Cultural life revolves around the Espaces EDF Bazacle, a site dedicated to the hydroelectric industry. The museum attracts more than 80,000 visitors each year who particularly appreciate the fish pass, the panoramic terrace and the guided tours. One of the unmissable places in the district is the green corridor of the Amidonniers, a pleasant green space along the Garonne where it is pleasant to walk or cycle. Restaurants and bars dot the streets of Les Amidonniers, without making it a noisy place either. Place Saint-Pierre, known for its bars and festive atmosphere, is on the other side of the canal.
Living in the Amidonniers district of Toulouse
Les Amidonniers is an increasingly popular district in Toulouse. Indeed, it benefits from the proximity of the city center since the Place du Capitole is only 2 km away, while being calm and friendly. The northern part is peaceful and the southern part, closer to the center, is more lively and dynamic. The nearby ring road allows you to get anywhere in town quickly. The metro is a few minutes walk away and several buses pass through the area. Several student residences make it a young and lively district (the average age is 32). Education also plays an important role with several crèches, a primary school and higher education schools. Despite the small size, there are several shops and some sports and cultural facilities. The Compans-Caffarelli shopping center is right next door. The green corridor is particularly appreciated for running. The Amidonniers housing stock consists mainly of apartments, but there are also a few houses. Some accommodations enjoy a superb view of the Garonne. Do not hesitate to contact our Barnes Toulouse agency to find out more.