Balma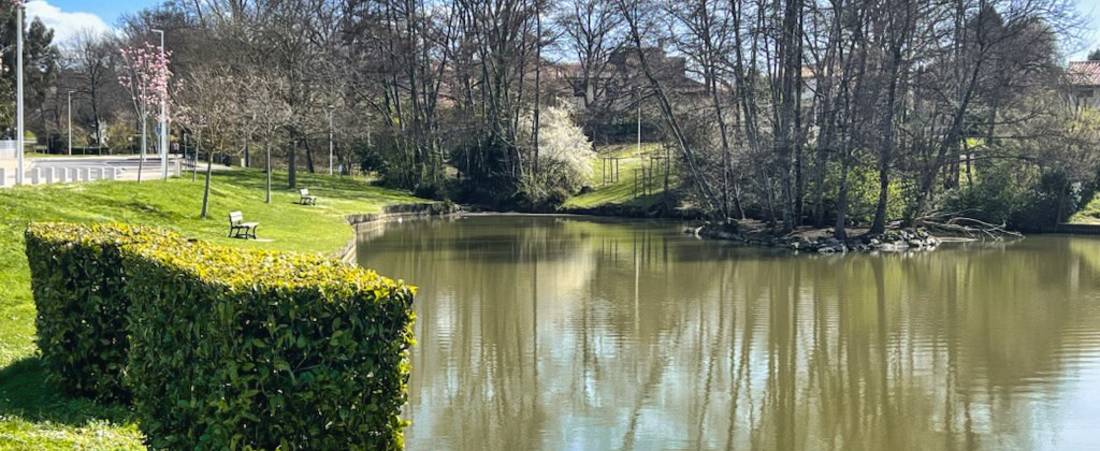 History of Balma
The origin of the word "Balma" comes from the old Occitan meaning grotto or cavern. Until the Revolution, Balma is a parish drowned in ecclesiastical properties and only a few scattered hamlets form the parish which has no agglomerated area.
The town was officially created on December 1, 1790 and saw its historic center develop at the beginning of the 19th century with the construction of the Saint-Joseph du Rouquet church, which then became the first town hall.
Today, Balma looks to the future but remains rich in its past and its history with its typical Lauragais architecture where brick was both a noble and local material.
The essentials of Balma
Balma is located in the north of Haute-Garonne, in the urban unit and the attraction area of Toulouse, 5.5 km from its city center. Located in the suburbs of Toulouse, it borders the city.
With more than 60 hectares of green spaces, 12 km of pedestrian circuits and as many cycle paths as well as 24 public gardens, a lake and 20 km of pedestrian paths, Balma is in essence a nature town in which life is good.
The Art Gallery, Galerie 21, enriches the cultural offer of the city by offering numerous exhibitions throughout the year. Many shops and restaurants are also located in the town to make life easier for the inhabitants.
Living in Balma
Located at the gates of Toulouse, Balma combines the advantages of the city and the countryside. There are both families who wish to settle permanently but also companies that give life and jobs to the municipality. Balma is made up of several main districts and brings together more than 16,000 inhabitants. The town is very well served by the metro and many public transport.
With a large number of associations, leisure, social and charitable events, sports facilities and around thirty playgrounds for children, Balma is an active, cultural, sporting and family town, which knows how to favor links and intergenerational services throughout the year.
Balma's housing stock consists of apartments but also beautiful houses built in quiet neighborhoods where life is good.
Do not hesitate to contact our Barnes Toulouse agency to find out more about real estate in Balma.