Rouffiac-Tolosan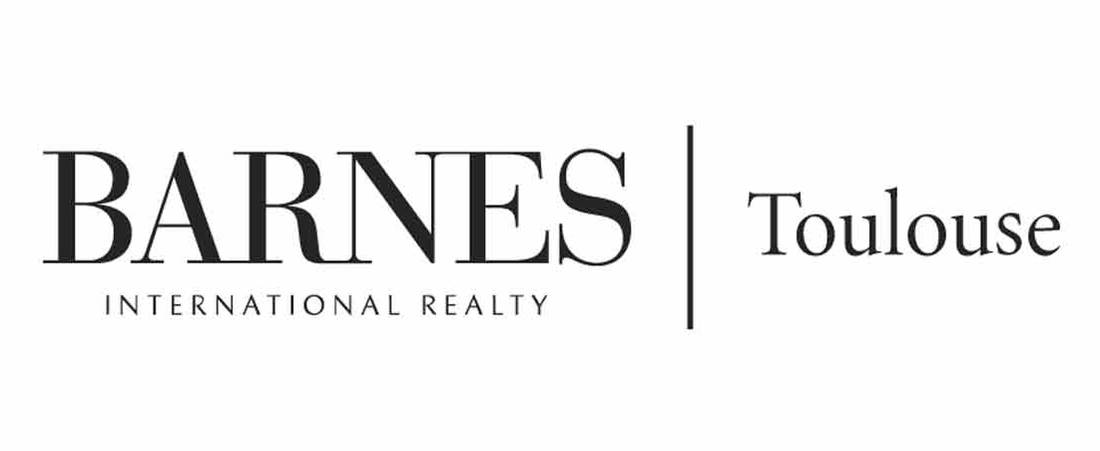 History of Rouffiac-Tolosan
Located in the north-east of the Haute-Garonne department, Rouffiac-Tolosan is a commune that extends around Toulouse along the Garonne valley. It is bordered to the west by the slopes of Savès, to the east by those of Lauragais and to the south by those of the valley of Ariège and Volvestre. The town of Rouffiac-Tolosan is drained by several small streams. Rouffiac-Tolosan has just under 2,000 inhabitants, is located in the Toulouse conurbation, just 12 km from Toulouse city center and is part of the Toulouse attraction area.


The essentials of Rouffiac-Tolosan
Many hikes or bike rides are to be done around Rouffiac-Tolosan in order to visit the hidden gems located around the small town. A few steps from the center of the village is the lake "Saint-Laurent" with a very pleasant setting and which allows the practice of fishing. Many other landscaped natural spaces are available, such as the garden of the town hall, the garden of the Impasse de l'Olivier and also the Place des Ormeaux. One of the traditions of Rouffiac-Tolosan is the truffle market offered each year at the beginning of february.
Living in Rouffiac-Tolosan Rouffiac
Tolosan is an upscale and quiet town which, due to its proximity to the Pink City, attracts senior executives but not only… and who live in beautiful houses with swimming pools and gardens, and even Toulouse houses.
Living in Rouffiac-Tolosan means living near the historic center of Toulouse and its famous Place du Capitole, less than 25 minutes by car, being in the countryside, in the heart of nature. Several sports and cultural associations bring life to the town and several sports facilities are installed there such as tennis courts, a bowling alley, a gymnasium, a football field. Note that Rouffiac-Tolosan won 1st place in the "Villages where life is good in Haute-Garonne" in 2022 (villages with less than 2000 inhabitants). If you want to know more about the real estate market in Rouffiac, contact our agency Barnes Toulouse now.